me: mom, i need money
mom: what? did you spend those two dollars i gave you in 2003 already?
brownley: I THOUGHT I HAD A FAVOURITE INFOMERCIAL GIF BUT I THINK I HAVE FOUND A NEW FAVOURITE
http://www.youtube.com/watch?v=A8l1OE-oS9s&feature=... →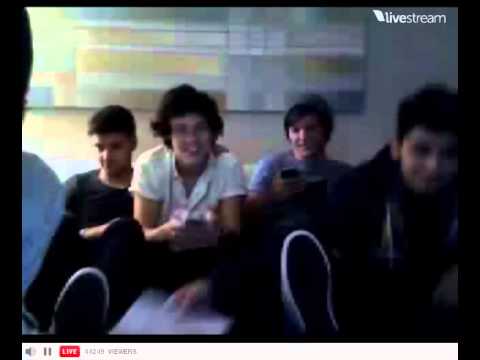 horanwanking: Harry's life flashed before his eyes because he thought he would have to touch a vagina.